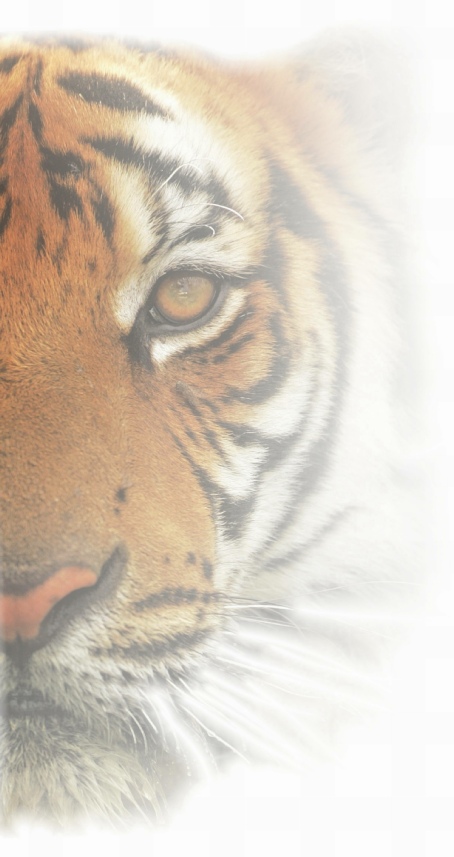 Ocelots, Jaguars, Cheetahs, Snow Leopards & More!
Over the years, SCT has realized that for some endangered species to survive in the wild, a multi-disciplinary approach combining captive breeding, rewilding, habitat protection and restoration, and re-introduction can make a valuable contribution to wildlife conservation and the environment. Save China's Tigers was the first to experiment with this alternative in big cat conservation and we have made a number of significant breakthroughs in tiger conservation. We would like to apply our expertise and share our experience to help save other endangered cats of the world.
Projects applying for funding must be proactive conservation projects led by wild cat biologists and ecologists with proven academic record, but more importantly, over eight years of field experience. Proposals should not include office and administrative expenditures. We would like to focus on field activities to counter the trend in conservation where valuable donor funding pays for office infrastructure and expensive conferences. And, we would like to make the projects we fund accountable for our benefactors.
There are currently thirty-seven species of wild cats, with many facing uncertain futures. The best known are the big cats including tigers, lions and jaguars. Of these, the South China Tiger is the most endangered and is on the verge of extinction. However, three-quarters of the world's wild cats are smaller species and many of these are also highly endangered such as the Iriomote Cat, the Andean Mountain cat, Borneo Bay cat, and the Flat-headed cat.
Historically, funding in wild cat conservation has favoured the large, charismatic species such as lions, cheetahs and tigers. While giving priorities to cat species having the IUCN "Endangered" status or above, Save China's Tigers' "Wildcat Fund" also encourages projects conducting pioneering biological and ecological research of little known cat species in an effort to increase understanding of these species and help design improved conservation actions.
One of the first projects that Save China's Tigers funded was Brazilian Jaguar expert Dr. Peter Crawshaw's research vehicle to support his various wild cat conservation projects including jaguars, cougars etc. Another is the rewilding and reintroduction of a female oncilla (aka "Tiger Cat" and "Leopardus tigrinus") in Brazil to learn if it is feasible to think of reintroducing individuals into the wild from captive conditions, as well as to study the behaviour of wild individuals of this little known cat. Other projects funded include the Cheetah Conservation Fund and The Snow Leopard Trust.
Funding applications can be made at any time by completing an application form which can be downloaded from our website below. We will The grant committee will be chaired by Save China's Tigers advisors and a panel of experienced cat scientists.
Please send enquiries to: info@savechinastigers.org
Dr. Peter Crawshaw, Brazil (2009)
Project Vehicle for Supervising various wild cat projects under Dr. Crawshaw's guidance
Lory Park Zoo, South Africa (2010)
Ocelot Breeding Center
Cheetah Conservation Fund, Namibia (2011)
Cheetah Rewilding Project
International Snow Leopard Trust, United States (2012)
Cattle Vaccination Project in Pakistan
University of Pretoria, South Africa (2013)
Assessment of breeding activity, cub development and hunting proficiency of South China Tigers at Laohu Valley Reserve.


Save China's Tigers has broadened its scope of conservation goals to include wild cats around the world and launched the "Wildcat Fund" to encourage and support wild cat research, conservation, as well as reintroduction efforts for highly endangered and vulnerable wild cats.


© Save China's Tigers - all rights reserved.