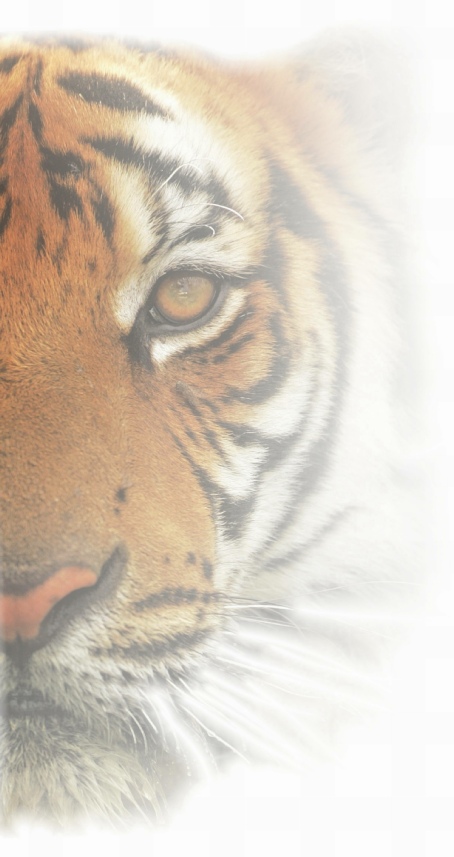 Any donation is greatly appreciated. As we are a small and efficient organization, your donation goes directly to operations. Please see various donation and giving options below. Thank you for your support!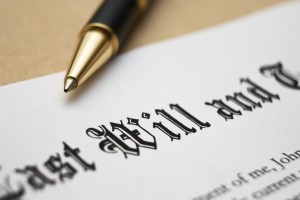 It can be gratifying and rewarding to know that you can make a significant contribution to saving our tigers by remembering Save China's Tigers in a Legacy Will or Bequest. Making our charity a beneficiary of your estate or as a bequest can be easy. Usually, a simple amendment prepared by your lawyer when you modify your will is all that is necessary.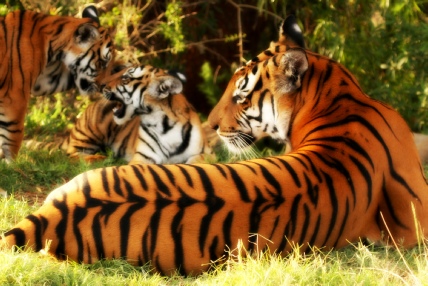 Save China's Tigers has significantly increased the world population of this critically endangered tiger.
Donate by Mail:
Please send your cheque or postal order to:
SAVE CHINA'S TIGERS LIMITED (HK)
Cheque payable to:
Save China's Tigers Limited
P.O. Box 98322, Tsimshatsui Post Office, Kowloon,
Hong Kong

Click this button to make a monthly donation. Be sure to select "make this recurring monthly" box. Thank You!


You can help the tigers now by giving financial support for our projects. A tiger eats one mid-size antelope every four days, costing 150 to 200 US Dollars. Your donation to Save China's Tigers will help us feed the tigers! Join us in the effort to secure a future for wild tigers in China. Donations to the Charity of Save China's Tigers is tax deductible in UK and HK.
Donate online now - click the Donate button. Enter amount of your donation. Choose Paypal or Credit Card and fill out form.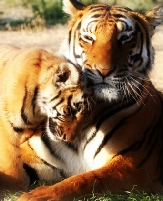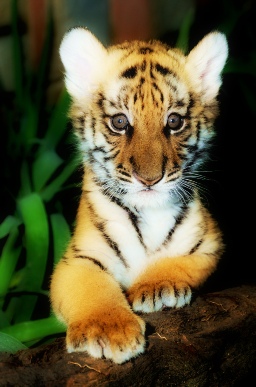 You can also specify how the funds are to be used (ie: toward the breeding program or research) but, it is a good idea to check with us first so that we can assure the gift can be used as you intended. Bequests can be easily modified if your circumstances change.
There are several types that allow you to designate how your estate will be distributed.
Specific Bequest: a specific amount or item to a specific entity or organization.
General Bequest: this type of bequest does not specify the source from which it should be paid. This gives your executor the flexibility to honour the bequest from any available source.
Residuary Bequest: This type of bequest is honoured after all other bequests have been made, and all debts, expenses and taxes have been paid.
Contingent Bequest: This type of bequest is fulfilled if certain conditions are met. For instance, if your primary beneficiary does not survive you, you can indicate your next choice through a contingent designation.
There are many other ways to give including:
stocks, real estate, life insurance, etc. If you are
considering a non-cash donation, let us know
the specifics of the type of gift being considered
so we can make specific recommendations.
We encourage you to talk to your lawyer
about the various possibilities of giving and
we would be pleased to answer any enquiries
you might have. Thank you so much for
considering Save China's Tigers for your
legacy offering, do not hesitate to contact us for
further information at:


© Save China's Tigers - all rights reserved.